Residency Types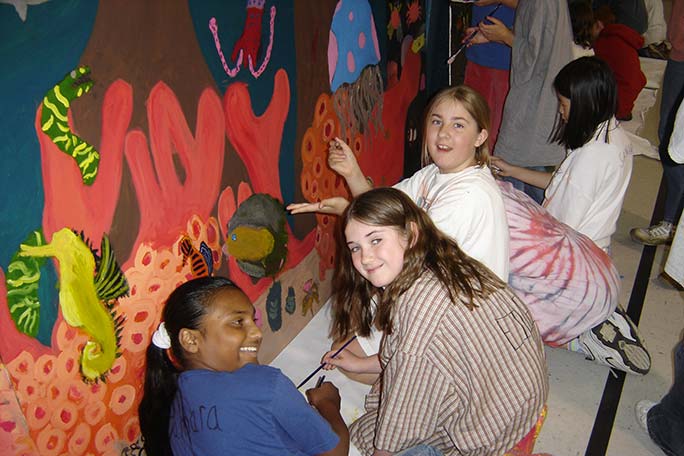 Visual Arts (Experimental, Graphic, Painting, Sculpture)
Design Arts (Architecture, Fashion, Graphic Illustration, Interior, Landscape Architecture, Urban Design/Planning)
Crafts (Clay, Fiber, Glass, Leather, Metal, Paper, Plastic, Wood, Mixed Media)
Photography
Media Arts (Film, Audio, Video, Technology/Experimental)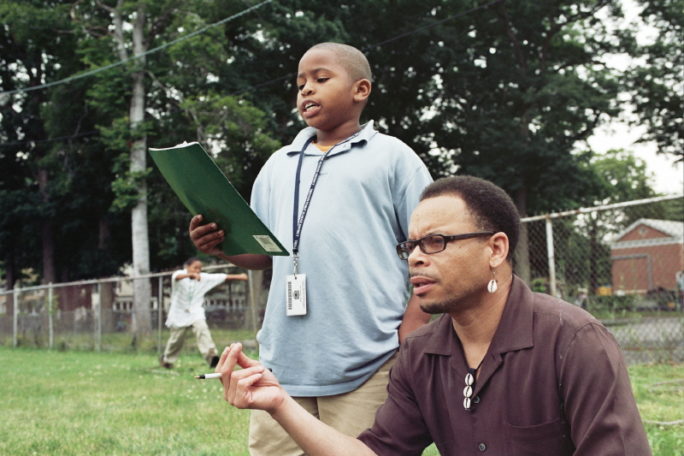 Fiction
Nonfiction
Playwriting
Poetry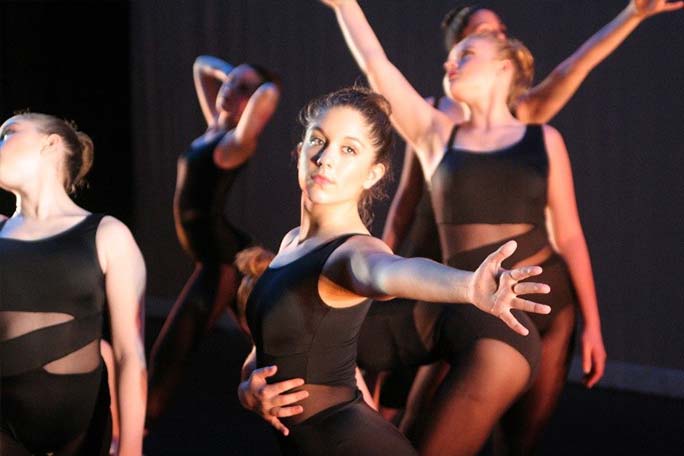 Dance (Ballet, Hip Hop, Folk-Inspired, Jazz, Modern)
Music (Band, Chamber, Choral, New, Folk-Inspired, Jazz, Popular, Solo/Recital, Orchestral)
Opera/Musical Theatre
Theatre (Theatre, Mime, Puppet, Theatre for young audiences, Storytelling)
Residencies can also be designed in the categories of Folks Arts and Interdisciplinary. Schools interested in applying for these residencies must first consult with AIE staff.
PLEASE NOTE: For the 2019-2020 school year, preference will be given to applications which focus on performing arts.
If you need help designing a residency, let us know! AIE Partners are here to help.  Contact us here.