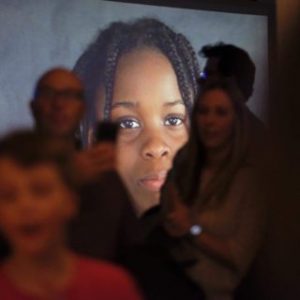 Once your school has formed a Steering Committee and reviewed the AIE Guidelines, complete your AIE application and submit via the online portal.
The 2021 - 2022 application process is now open. Award announcements will be made in June 2021, pending funding by the New Jersey State Council on the Arts.  
February 5, 2021: EARLY BIRD DEADLINE – Schools that wish to receive feedback on the application should submit a strong, completed first draft of their application via the online portal. The school will then have the opportunity to update the application prior to the March 5th deadline.
March 5, 2021: FINAL GRANT APPLICATION DEADLINE – A complete application packet (application, letters of support, documentation) can be submitted by:
Schools that score in the upper tier of the panel review may be contacted for an interview prior to the final decision. Schools are notified of the panel's decision in June 2021.